The future of wakesurfing?  One of the world's biggest sports- surfing- is now the biggest towable watersport in the world- wakesurfing.  And now surfing is literally available in the palm of your hands, or on a watch like Malibu's new Surf Watch.  As if you thought the sport of wakesurfing could not get any sweeter, surfers can now adjust the wave length and height on the fly and transfer from frontside to backside surfing in 3 seconds.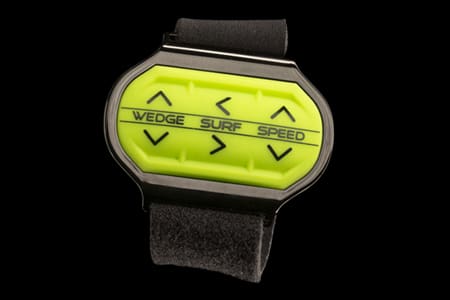 Come experience the wave for yourself this Sunday thanks to Waterski America, Axis and Malibu Boats.  This Sunday starting at 1 pm you can hop in a boat and surf with others, or if it is your first time to surf their are spots available where you can learn how to surf.  More info about the event on the Waterski America Facebook page.  Sign up on 1 of 6 time spots on 6 different Malibu and Axis boat models HERE.
And stay tuned for the 7th annual DFW Surf Open wakesurfing contest- Surf the Lake.