---
Wake Surfing Private LESSONS
Beyond our classes we offer a more private focus for you and your group on your own time, with your own private wakesurf coach, boat captain plus gas and gear.  Private lessons can be done at any time based on availability and are great for all skill levels- beginner to advanced.  We recommend taking advantage of the best lake conditions without all the crowds either during the week, early morning or later in the evening.  Available year round.  8 total persons allowed onboard.  $400/Hour.  (Price is total price not per person).  Do you own a boat?  LESSONS ON YOUR BOAT–  CLICK HERE – From Austin to Houston to Lake Texoma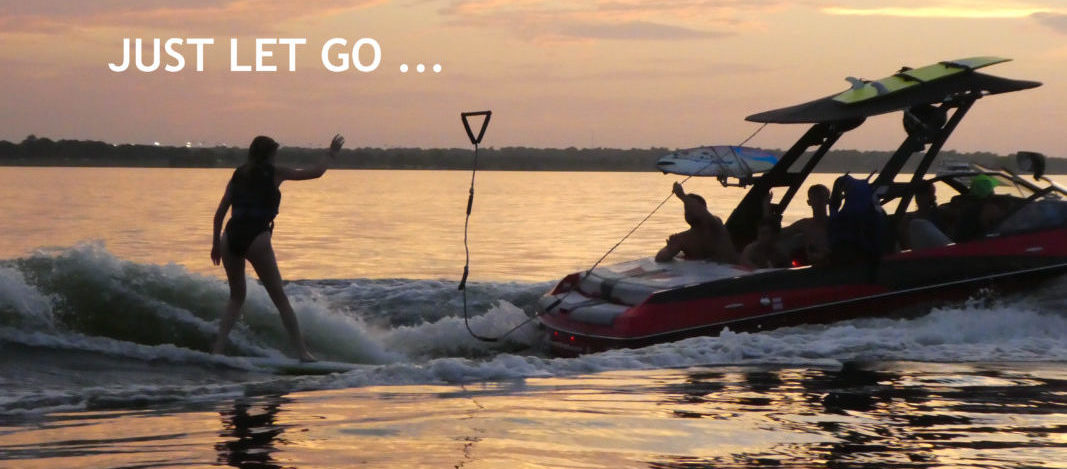 ---
Surf SESSIONS
Already know how to wakesurf?  Surf Sessions are now open to the public!  Enjoy 10 to 25 minutes of surf time with 4-5 other surfers on one of our professional towboats with a captain.  Surf behind the biggest waves in the industry thanks to our friends at Action Watersports and Tommy's Boats.  We also have different surf session opportunities to surf with some of the top wakesurf athletes.  Sunrise surf sessions and Social surf sessions too. 
LEWISVILLE LAKE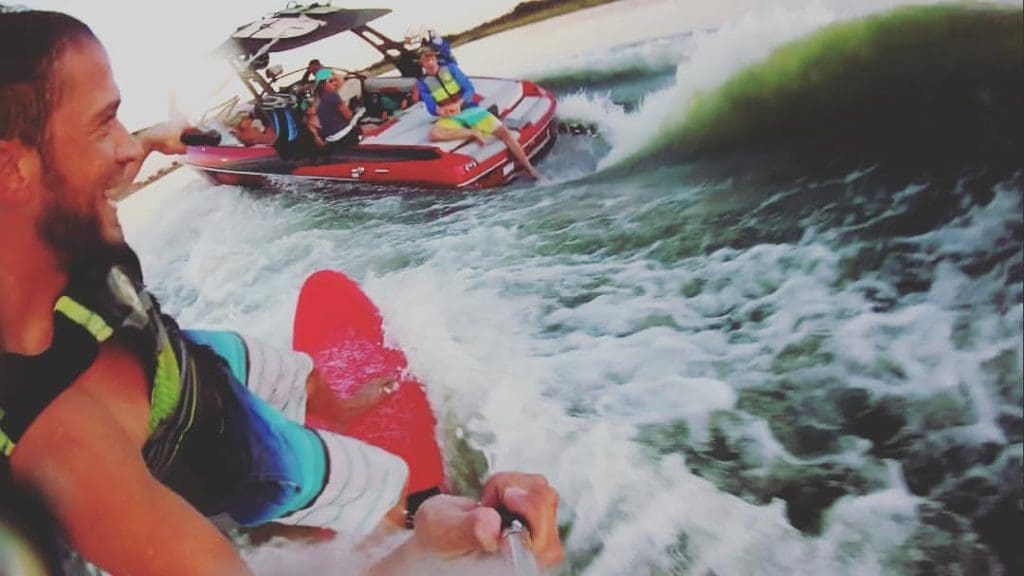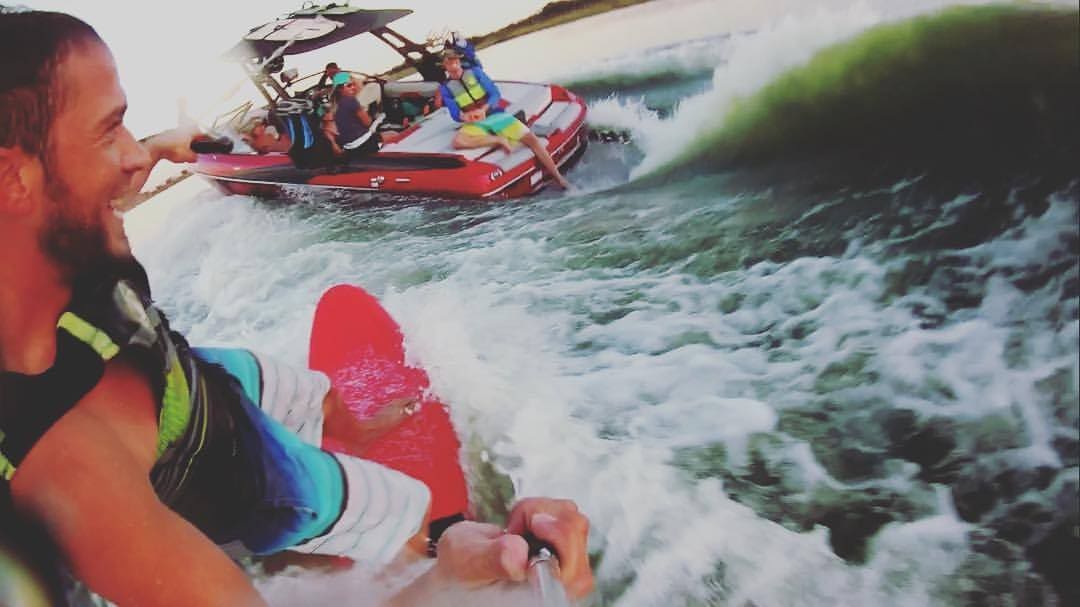 ---
Boat RENTALS
If you already know how to wakesurf then we just recommend booking a Boat Rental with a Captain also known as a Boat Charter.  This includes a surf boat, surf boat captain and gas.  We have the best wakesurf boats on the market to choose from with seating capacity up to 14 persons.  Beyond wakesurfing, boat charters are also a great option for Friday Night Fireworks on Grapevine Lake, tubing with the kids, or just cruising the lake.  BYOB and Bluetooth friendly.  Includes boat and gas, captain, and good vibes.  2 Hours Minimum. $300/Hour.  Price is total price not per person.

---
Join Our Surf Club!
A surfing club with a lake problem :).  Once you learn how to surf we invite you to join our one of a kind DFW Surf Club for an opportunity to surf three to four times per week.  Members get the opportunity to surf every Sunday morning and evening on Grapevine Lake and every Saturday evening on Lewisville Lake plus Women's Wednesdays.  Members also receive huge discounts on gear, classes and boat charters.