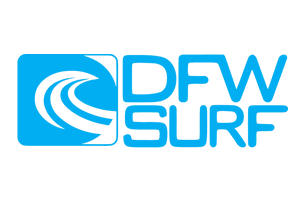 Since 2007 we have been dedicated to the watersports that we love at our home in DFW, Texas, on Lake Grapevine.  Here we helped pioneer the sport of wake surfing and we created a promising foundation through our surf school and production of some of the first wake surf specific summer camps. In 2009 we brought stand up paddleboarding to the area and since then we have taught thousands of locals to get on board.  In 2012 we expanded our operation to Lake Lewisville and today we have continued to remain committed towards the growth of the sports that we love and a community of likeminded families and individuals.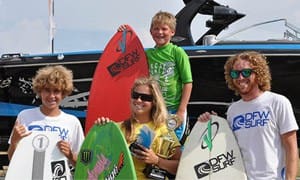 If you take the dedication of our company towards the sports that we love and then multiply it by athletic talent of local Texans who rip, you get a team of athletes at DFW Surf including names like top wake surfers Ashley Kidd and Parker Payne and SUP racers like Nate Richard and Tyler Marshall.  The exciting thing is that wake surfing and stand up paddle boarding are still very young sports and the competition is wide open for new talent.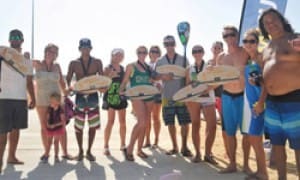 In 2011, DFW Surf founder Tyler Marshall, Don Anderson and Mike Kekoa created the DFW Surf Club in an effort to unite paddlers and surfers in a Hawaiian-like community.  Don and Mike grew up in Hawaii where they found similar communities in their outrigger canoe clubs.  Funny thing is that both these guys were in the same club, different years, and found out years later on Lake Grapevine at DFW Surf. Today the club continues to introduce new people to lake life, to a sense of community and peace of mind on the water.  A chance to get away and the lakeside convenience to use boards at multiple locations in the area for a low annual fee.
---
In the News!