It is Tuesday, March 8th, also known as International Women's Day where we celebrate the cultural, economic and political achievement of women throughout the world.  At DFW Surf we love our women!  Women make up nearly 65% of the active watersports paddleboarding and wakesurfing community in Texas and beyond.  Without your joy, excitement, commitment and determination we would not be where we are today.  Lets look back at some of our favorite women's moments over the years:
1.  The Texas Paddle Racing Scene is new and exciting and Team DFW Surf women are leading the way in the competitive scene.  Andra Dunn and Konae Nowell are 2 of Texas Top Paddlers.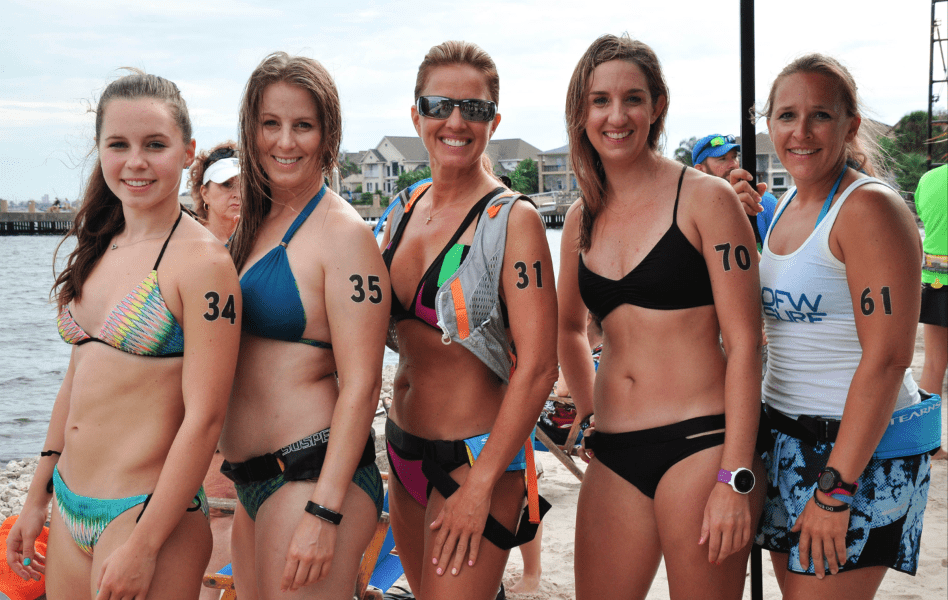 2.  SUP Yoga- "Girls Only" Event at Life Time Fitness in Colleyville.  The first ever class for young active yoga and gymnastic students lead by Instructor Jenn Bodnar.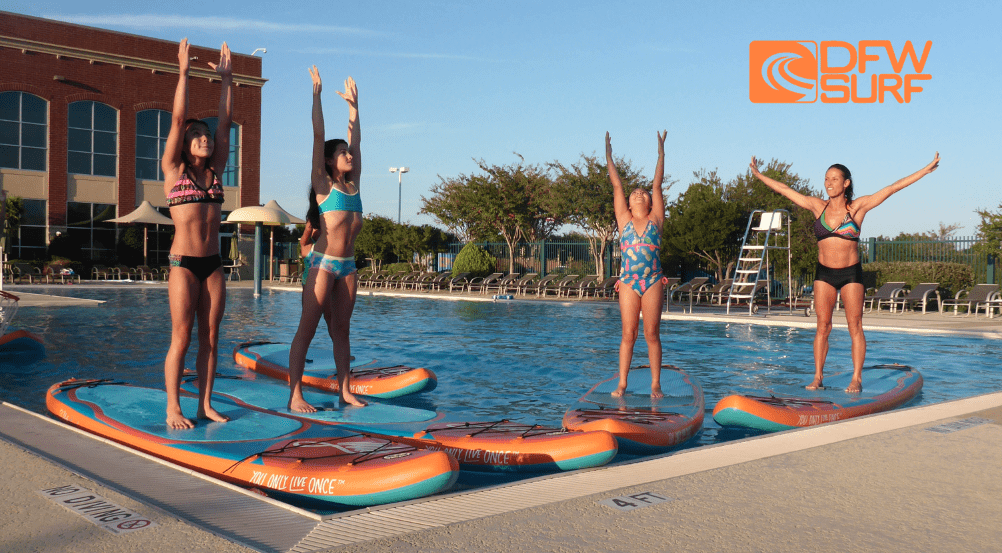 3.  Flower Mound Women's Group Meetup on Lake Grapevine-  throwback to 2012 for a weekly social paddle with who's who active moms of Flower Mound.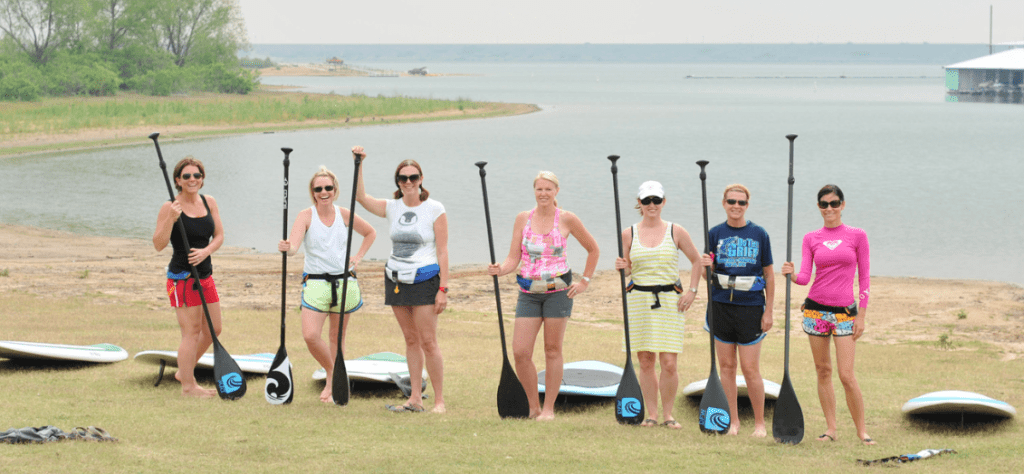 4.  Sheyenne's smile on her face in:  "My First Wakesurfing Experience"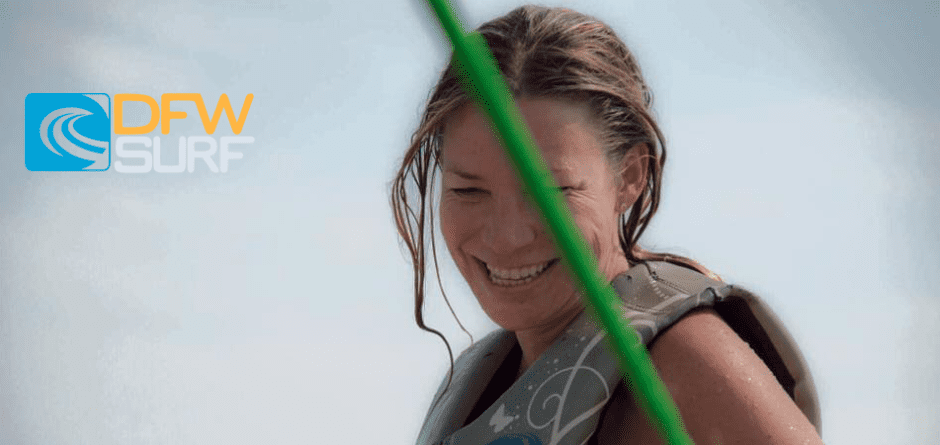 5.  Women's Wednesdays-  DFW Surf Club members meetup and go surf every Wednesday on Lake Lewisville.  Stay tuned for Women's Wednesdays fitness paddle meetups every Wednesday morning at DFW Surf (Frisco) starting May 1.
6.  DFW Surf Team Rider Ashley Kidd- 2X World Champ!  Check out her winning run HERE.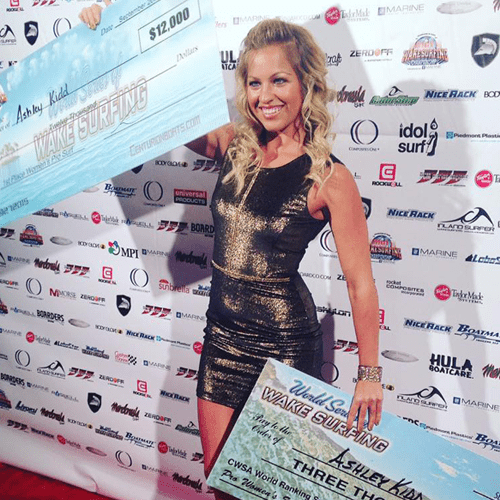 7.  Paddle for a Purpose Fundraiser 2015.  A couple guys and nearly 70 strong women gathered in September of 2015 to help raise nearly $80,000 for cancer survivors via the Roughwater Foundation.
8.  Claire Morgan- 2015 Surf School Athlete of the Year on top of the podium at USA Nationals in her first competitive year of wakesurfing.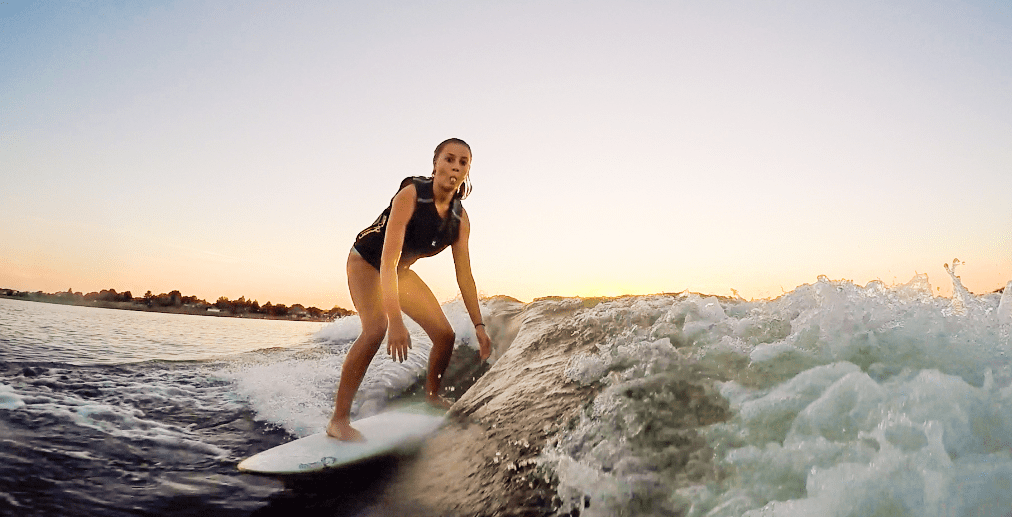 9.  After learning how to paddle from the pros at DFW Surf, Tyler Texas local Debbie Cunningham and family start up a paddleboard company on Lake Tyler called Turtle Island SUP.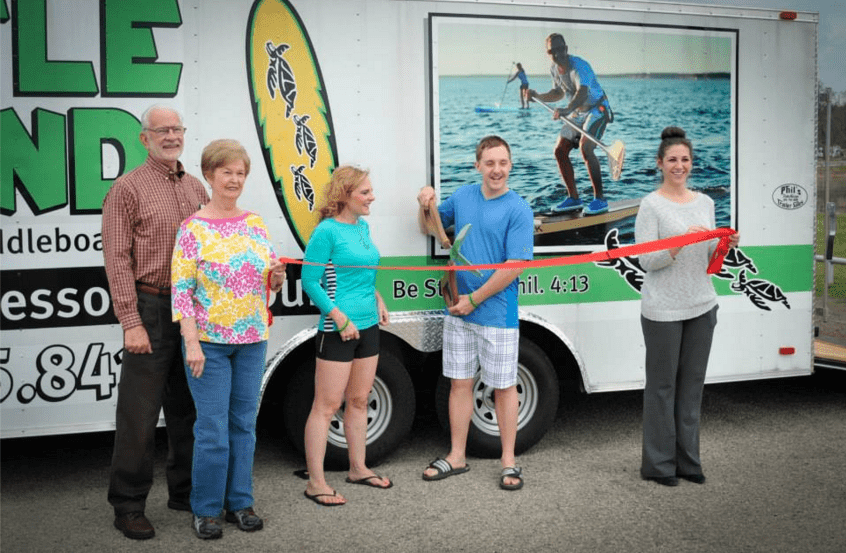 10.  The Women of the DFW Surf Club helped organize and decorate "Santa's Surfing Sleigh" at Grapevine's Parade of Lights.  Check out the video: