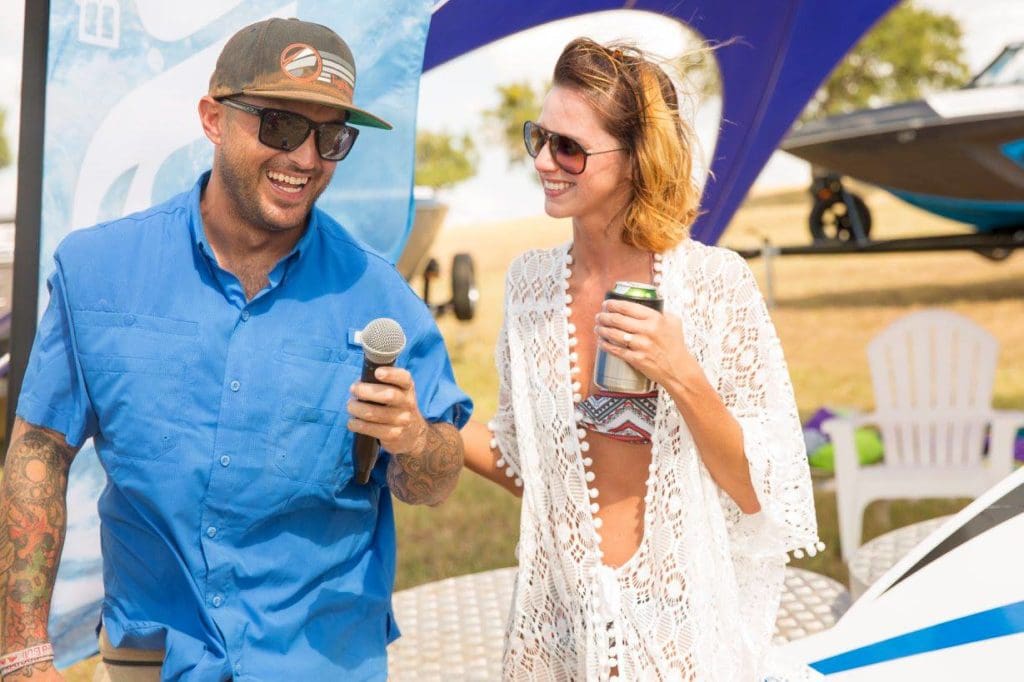 We are stoked to have Matt Edmondson on board as the new Director for our annual wakesurfing contest- "Surf the Lake."  Matt is an industry veteran and the former Director for the US Open of Wakesurfing in Fort Worth.  Matt is passionate about supporting the sport of wakesurfing, its fans, athletes and every day surfers and we look forward to making this year's event bigger and better than ever.
About SURF THE LAKE:  Surf the Lake is a day of wakesurfing for the 99% of wakesurfers who like to get on the boat with their friends and have some fun.  Formerly known as the DFW Surf Open, this is an open event for all types of surfers- from first timers to 360's.  It has always been a laid back grassroots event and as the sport continues to grow so has the amount of competitors and divisions.  Surf the Lake is backed by, once again, the best surf boats on the planet thanks to Waterski America and Malibu Boats.
Stay tuned for Open Registration for our 2018- Surf the Lake to be held once again at DFW Surf- Frisco @ Hidden Cove Park and Marina on September 14-15, 2018.
For vendor and sponsorship opportunities contact matt@doomswell.com
Check out the new event FACEBOOK page for more updates