So how are Mike Kekoa, Don Anderson, Tyler Marshall, Bill Souder and Jim Wright related?  Well the story starts 10 years ago and today as we celebrate our 10 year anniversary at DFW SURF, we look back and smile ….
The top moment over the years might have been an epic day on Lake Grapevine, a lakeside bar-b-q and video shoot for DFW Surf's most popular video to date called "Inland SUP" featuring drive by boat swells and some wakesurfing to cap off the day with DFW Surf founders- Tyler Marshall, Nate Richard, Mike Kekoa, Don Anderson and Ted Vitale.  All smiles ….

Growing up in Hawaii the ocean is a way of life.  Surfing was like riding a bike and "community" meant teaming up with a surfing, canoe or outrigger club.  Our soccer or football was there racing and diving.  This is where it started for guys like Don Anderson and Mike Kekoa- Home Sweet Hawaii.
The funny part is that twenty years later Don and Mike met each other at local grassroots surf and paddle company, DFW Surf, on Lake Grapevine. They grew up next to each other in Hawaii Kai, paddled in the same outrigger canoe club, yet never knew each other until now.  What a small and connected world in which we live that can unite two waterman together on the same lake after so many years. Why now?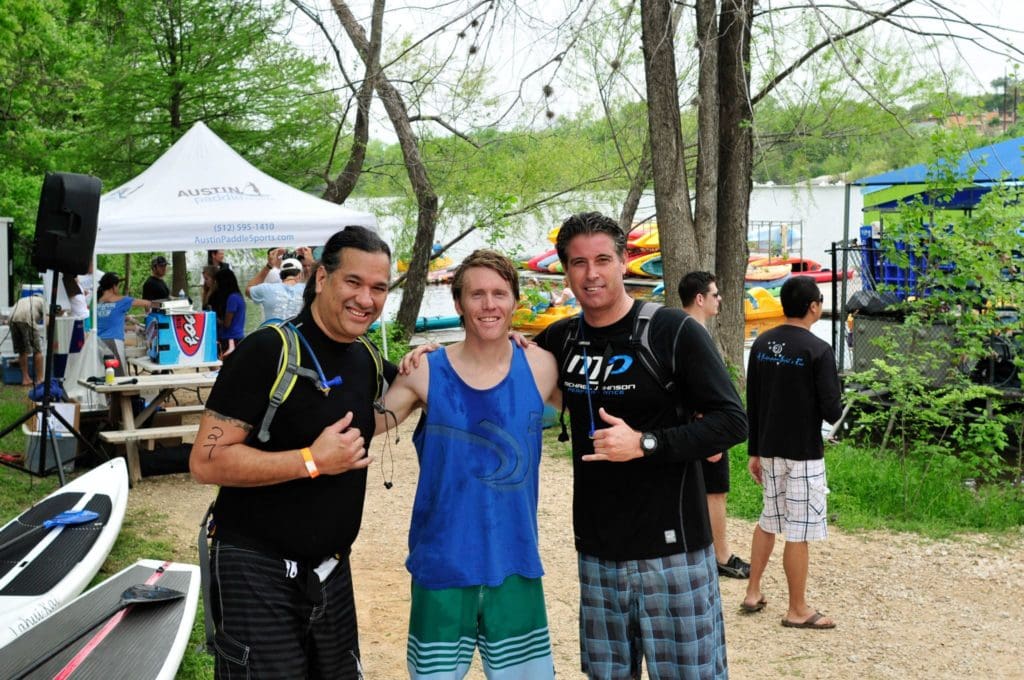 Today Mike works on planes from Southwest Airlines, now servicing direct flights from San Diego to Love Field.  Mike works at Love Field where until now could receive flights directly from San Diego.  Why Now?  Because in 1979, Jim Wright, a close friend of my grandfather William Souder created an amendment that would limit Love Field's flight production in line with Dallas/Fort Worth International Airport's priority to receive domestic and international flights.  Southwest was limited to flights within Texas and some of the surrounding Southwest states.  Both Jim Wright and my grandfather Bill Souder died last year within 2 months of each other, May and July of 2015 a year after the Wright Amendment was fully repealed in 2014.  May in July just happen to also be two of the "wettest" months in North Texas history.  "The flood of the century" or was DFW crying?  Two miles from DFW Airport is DFW Surf on Lake Grapevine.  Luckily, that amidst the worst flood in Texas history, if you owned a boat at the marina, you could still get out on the water and surf.  We were all back on board by September when a new star was born, my son- Garon "G-Man" Marshall.
In 2016 Don has just set up communications for the new Toyota facility in Frisco.  San Diego (SAN) to Love Field then north up the tollway is Toyota and Jerry Jones World 2.  We get calls once a month from families who are not sure about leaving San Diego unless they can find a community to call home.  Since then we have welcomed new Toyota employees and San Diego immigrants to our little community on the lakes.
Today it's 2017 and we celebrate our 10 year anniversary and lift our glasses up high to 1o more great years to come.  If you are apart of our community then you know about its connection.  Enjoying each day and be-ing present in each connecting moment is the way of the watermen.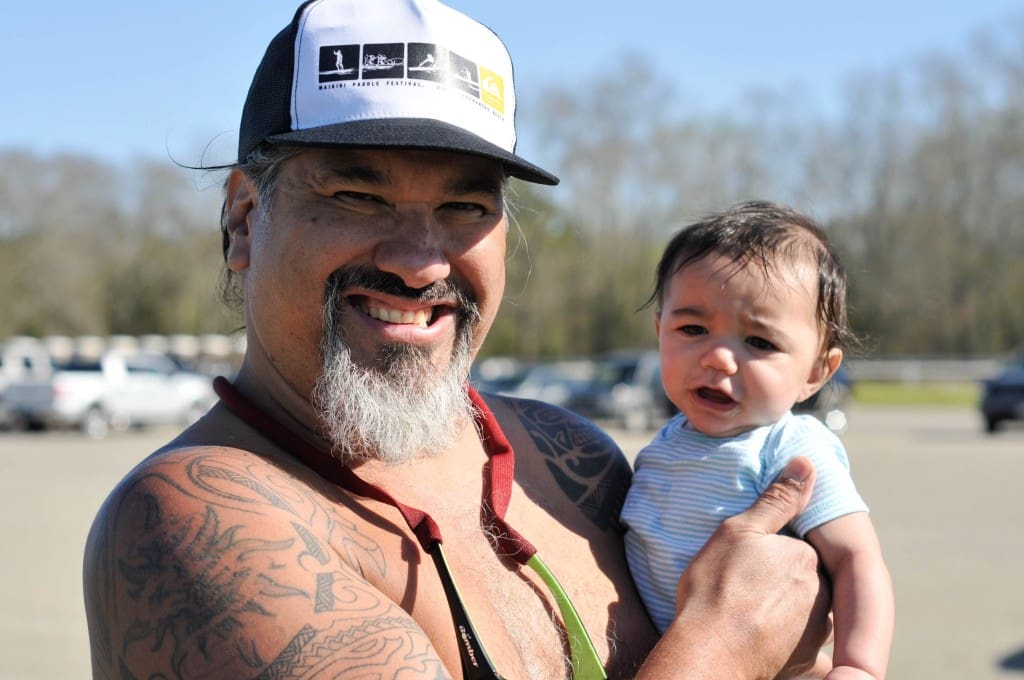 "Life is sweet.  You'd be surprised of its connection.  Cheers and Thank You"  by Tyler Marshall