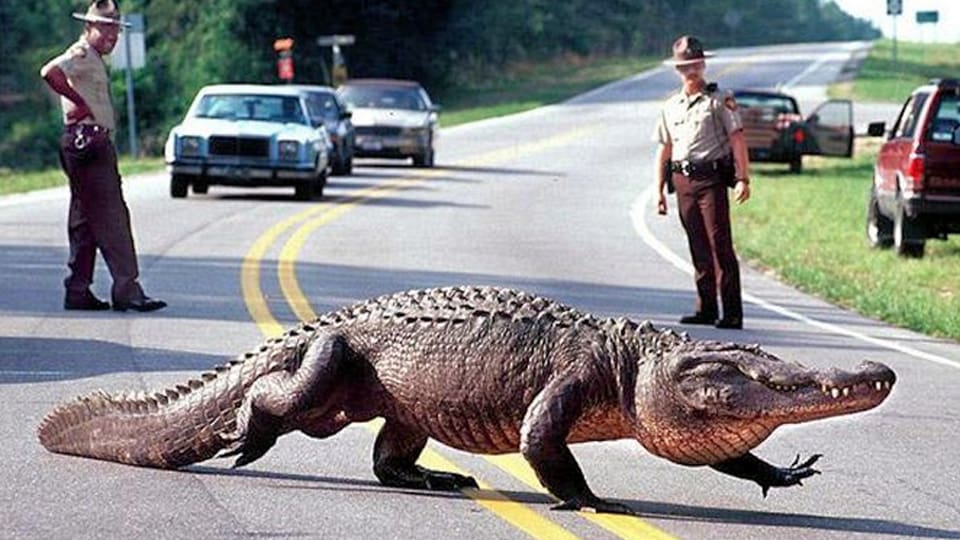 "Are there alligators on the lake?" Surprisingly, this question is asked frequently.  Alligators are very scary, can be harmful when touched and they do not like paddleboarders, kayakers, or wake surfers.  LOL!!  Unfortunately, this is not the case at all.  Every other year there seems to be a rare sighting of an alligator on remote lakes near the metroplex and the sighting is broadcasted all over the news.  The most important thing to keep in mind if you were wondering about whether or not you should come out to the lake is that alligator sightings are both rare and remote.  This means that once a year or every two years they are sighted because of the fact that there are not many alligators on North Texas lakes at all (most of them have been found on the Trinity River, Lake Worth or remote areas on the outskirts of popular lakes).  Remote means that, out of the 20 or so gators that are around, they are nowhere near the open areas of the lake, they would most likely be located in shallow waterway runoffs away from the public.  And finally, if there is an alligator spotting then good luck gator!  When the rare sighting does take place, local gator rescue teams take action towards immediate removal.  The picture above shows exactly what took place on July 9th on the Trinity River in Fort Worth.  The funny part is that the gator caught near the Trinity was actually blind.
Alligator Gar on the other hand are very abundant, are usually found in packs and can be found near Marinas or low level waterways outside of the main bodies of lake water.  These things are basically 80% fish-20% alligator and mostly harmless.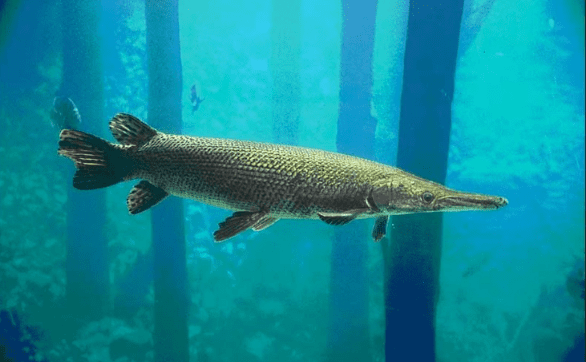 Here's an alligator gar as seen on the tv show "River Monsters."  The biggest gars in the world are found on the Trinity River that flows through Dallas and Fort Worth.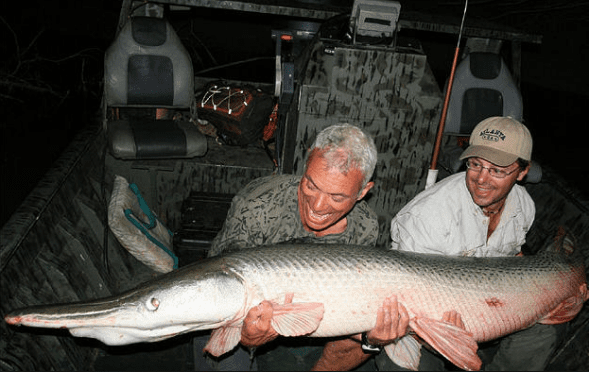 While you might find the occasional alligator and plenty of alligator gar in Texas, rest assured, that Texas is not like Florida that is abundant with alligators who can be dangerous.  North Texas lakes are safe to swim and play.  See you on the water.